Maternity clothes aren't cheap! Surely I'm not the only one who found it hard to find quality and affordable maternity clothes. After 3 pregnancies, I have a few tips and tricks up my sleeve for finding the best inexpensive maternity clothes that you'll actually enjoy wearing.
If I had known I was going to be pregnant 3 times, I just might have bought nicer clothes the first time around. Even so, I love getting great deals on clothes, especially since styles change so quickly. Check out these tips to get the best bang for your buck when it comes to maternity clothes.
4 tips for buying affordable maternity clothes
Buy used or borrow from friends
The best part about buying used maternity clothes is that the clothes are usually barely worn. Since clothes don't fit for long during most stages of pregnancy, it's not uncommon to find outfits that look brand new.
I like to check out my local kids' consignment stores because they often have the best selection.
Another goldmine is ThredUp. Use my referral link to get $10 off your first order! Then get your own link and start sharing too!
Here I am in my like new Pink Blush maternity dress I also bought on ThredUp.
Borrowing from friends is a great option too. One of my friends let me borrow this dress and I wear it all the time!
Wear loose tops, dresses, tunics and leggings
Moms everywhere are rejoicing in the fact that loose tops, tunics and leggings are in style right now. This makes it easy to wear your normal clothes and spend less on maternity clothes. Make the most of it and wear these as long as you can. You may be surprised to find that these clothes will fit well into your third trimester!
I like to buy bigger tops that I can wear for early pregnancy and again post partum, like this Banana Republic top from ThredUp. In the picture below I'm about 10 weeks pregnant, but you can't even tell!
Deal Alert: Until the end of 2017 you can get 50% off your first Banana Republic purchase through ThredUp using code: BR50.
I'm still wearing this tunic from Cents of Style that isn't maternity either. This picture was taken in my second trimester.
Buy maternity tops and bras that you can wear for nursing too
I can't stand to pay more than $10 for a tank top, but if it does double duty as a nursing top I'm sold! I'm in love with these maternity tanks from Target that are stretchy enough to pull down for easy nursing access. They are only $12.99!
I love them so much that I wear them even when I'm not pregnant because I love the length.
As far as bras go, don't buy a larger regular bra during pregnancy. Go ahead and buy a good quality nursing bra that will fit through pregnancy and nursing. This nursing bra is similar to one I bought from Target that has gotten me through 3 pregnancies and it is still holding up well. It's $44 online, but totally worth it because it holds up very well.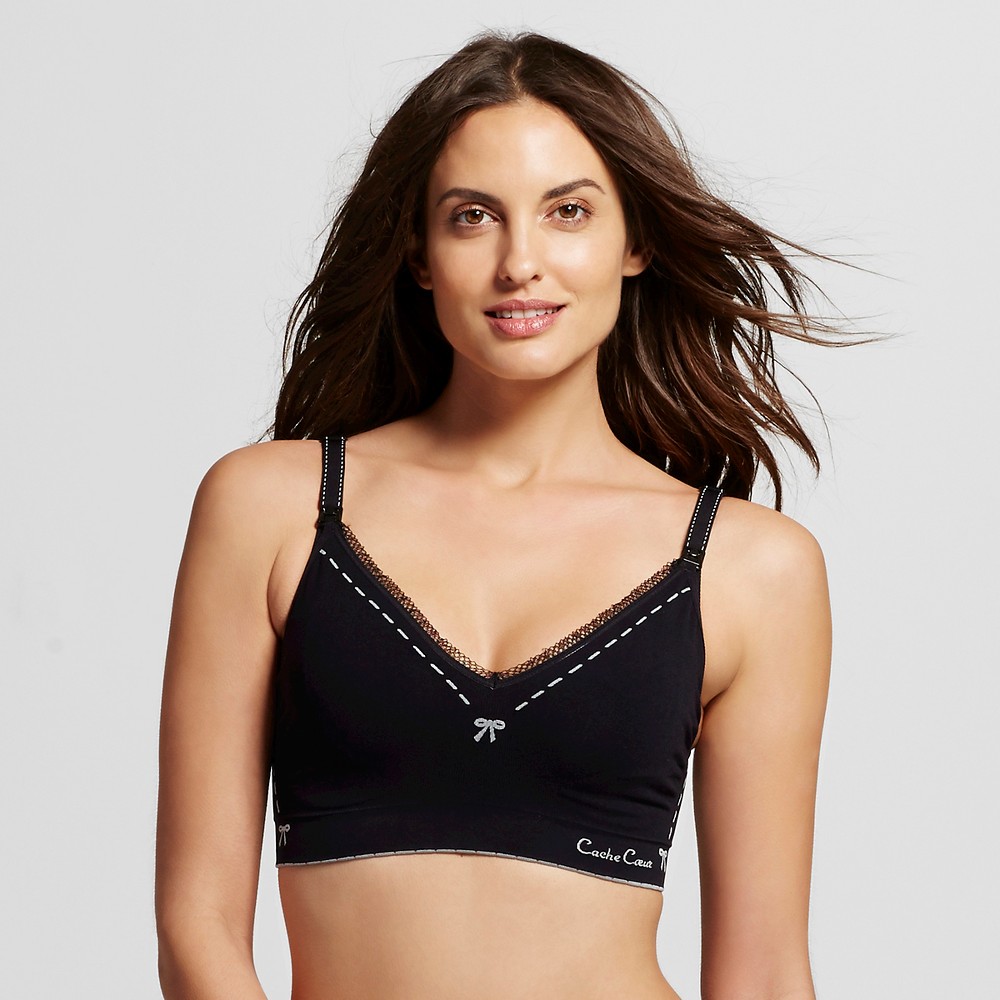 Check the sales
Since maternity fashion changes quickly, it is really easy to find nice clothes on sale. I've had great luck with Gap, H&M, and Asos. I bought this dress as my Easter dress from ASOS for $15.
It will be one of three church dresses that I plan to rotate all summer long.
Here is the other that I bought on sale at an outlet mall maternity store.
If you look in the right places it's easy to find affordable maternity clothes. Don't waste money on clothes that you will only wear for a few months! Do you have any other great tips to share? I'd love to know about them!
Love this post? Please pin it!
If you like this, then you'll love my Facebook page and Instagram account. I share lots of goodies there that I'm sure you will love. Please head over and follow me so you never miss a great deal or tip!