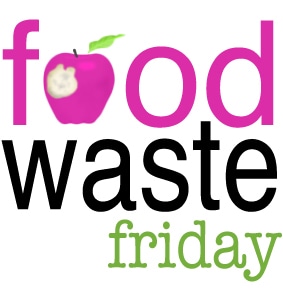 Every Friday I link up with The Frugal Girl for Food Waste Friday. I've been environmentally conscious about food waste since I was in college and this is a great way for me to keep tabs on what we waste in our house.
Here is what I wasted this week and how I avoided waste:
---
1.
Plum Vida
I threw out this pouch of food I bought for Robert.  I'm still trying to increase his veggie intake and he hated it!  Poor guy.  I tried to pawn the rest off on a friend, but it goes bad after 24 hours of being open.  There goes $1.25 down the drain.
2.
Eating lots of leftovers!
I finally got Robert to eat brussel sprouts when I had my last two bites.  We had so many left over and I ate them for days.  Just my luck that he decided to like it as soon as it was gone.  He did not like my mashed potatoes though!
---
How did you do this week? Please share!