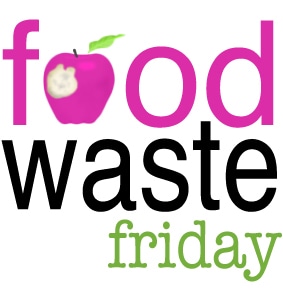 Every Friday I recount the food I wasted during the week. At one point I would link up with The Frugal Girl for Food Waste Friday. She doesn't do a link up anymore, but I still do this on my blog. I've been environmentally conscious about food waste since I was in college and this is a great way for me to keep tabs on what we waste in our house.
---
NOTHING!
We wasted nothing this week because our fridge was completely bare when we got home from Charleston.  A larger than usual shopping trip occurred and I have a feeling things will start getting wasted again next week.  Hopefully I can keep the streak going for a couple of weeks though!
---
How did you do this week? Please share!