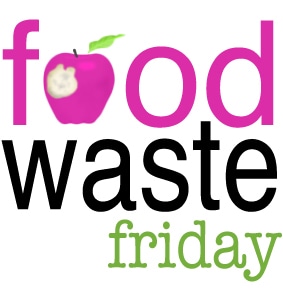 Every Friday I recount the food I wasted during the week. At one point I would link up with The Frugal Girl for Food Waste Friday. She doesn't do a link up anymore, but I still do this on my blog.  I also try to link up with Simply Being Mum when she does these posts too.  I've been environmentally conscious about food waste since I was in college and this is a great way for me to keep tabs on what we waste in our house.
---
1.
Kale and Quinoa Soup Down the Drain
I still have a few packets of Frontier Soups from a previous blog review and decided to try out their kale and quinoa soup.  While it wasn't terrible, it wasn't what Tom and I wanted.  It was way too kale-y and we decided we preferred quinoa drained, not in a soup.  We scooped out all the meat and threw the rest down the drain.  I hated wasting it, but I knew we wouldn't eat it.
Tom and I have both been sick and somehow that is all we wasted this week!  I'm really proud of us because usually when we are sick we toss most of our food in order to eat chicken noodle soup.
---
How did you do this week? Please share!