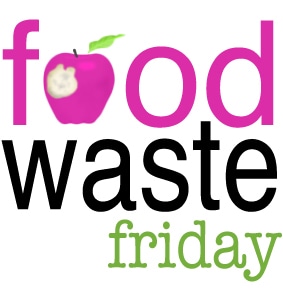 Every Friday I link up with
The Frugal Girl for Food Waste Friday.
I've been
environmentally conscious about food waste
since I was in college and this is a great way for me to keep tabs on what we waste in our house.
Here is what happened with food waste last week. I'm a bit of a planner so I blog about the previous week for these posts.
I was out of town last week and didn't get a chance to waste anything!  I cleaned my plate pretty well while I traveled.
How did you do this week?