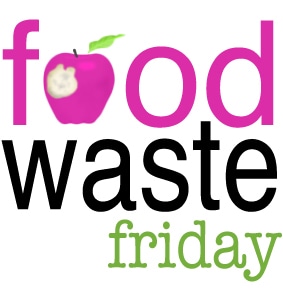 Every Friday I link up with The Frugal Girl for Food Waste Friday. I've been environmentally conscious about food waste since I was in college and this is a great way for me to keep tabs on what we waste in our house.
---
1.
half an avocado
Y'all know how much I hate to throw away veggies.  I totally forgot about this guy in my fridge and when I tried to salvage it I found that it was bad all the way through.  So sad.
2.
frost burnt ice cream
It's a terrible thing to throw away ice cream.  I had to toss a small bit of my coconut ice cream.  I tried to eat it and it was covered in too much ice.  I guess this means I'm not eating ice cream fast enough and should stop buying it.
3.
stale pound cake
This is another one of those things that got stuck in my pantry and I totally forgot about it.  I blame my one year old for having less time to clean out my fridge, freezer and pantry once a week.  I need to make it a priority again!
---
How did you do this week? Please share!
Also, how do you deal with wasting food when your sick? Any tips?